Who We Are?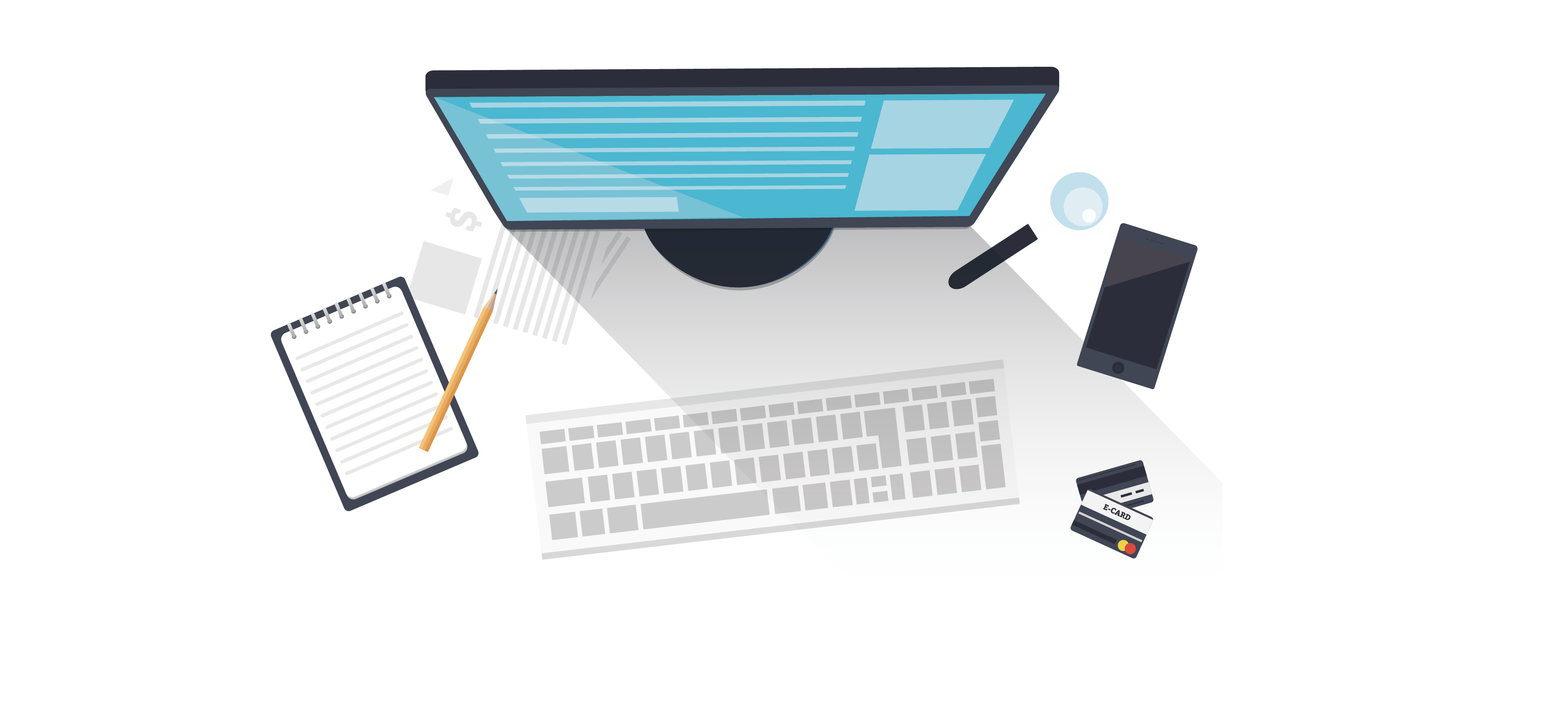 Founded in 2005, Excellence Consultants is a leading Human Resource Consulting Organization . It is a business organization formed with an objective to facilitate our industry partners to drive their operations effectively and efficiently.

It comprises of well-qualified group of people having faith in camaraderie and serving the industry to find the solutions to various key areas such as Executive Search, Training & Development and Career counseling.

We have recruited for various multinational and Indian businesses across different verticals and handheld professionals as they moved ahead in their career path.

Over the years, we are proud to have emerged as the leading and preferred recruitment partners of the region.